3 tags
5 tags
6 tags
"I believe that shame produces nothing, creates nothing, and leads to nothing...."
– Best blog post I've read in ages. 
4 tags
3 tags
"Lord Jesus, Son of the living God, help us to believe that you are the world's..."
– A prayer for Lent day 4. Just read this prayer on Matt Chambers' blog Ethoshift and thought it was so beautiful. 
4 tags
4 tags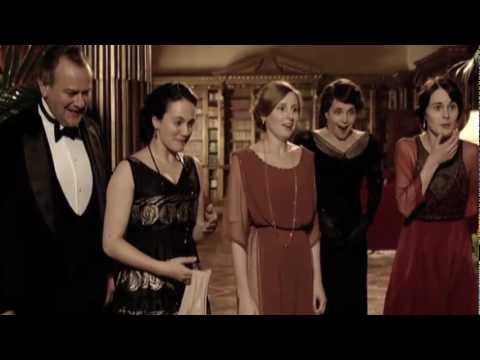 3 tags
Watch
spencerlewis: The Southern Foodways Alliance, an institute of the Center for the Study of Southern Culture at the University of Mississippi, documents, studies, and celebrates the diverse food cultures of the changing American South. (To learn more about our work, visit southernfoodways.org.) Over the last decade, the SFA has collected more than 500 oral histories and produced more than 30...
4 tags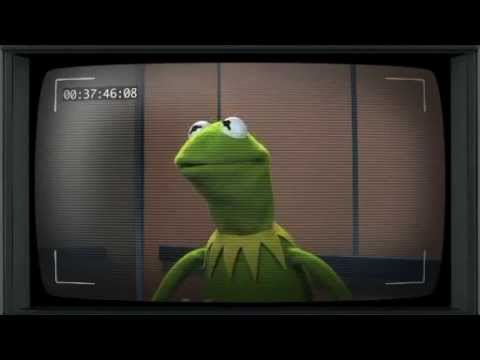 2 tags
5 tags
4 tags
6 tags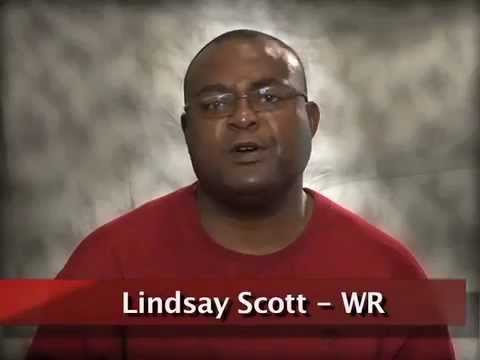 4 tags
4 tags
4 tags
3 tags
3 tags
3 tags
5 tags
Glory Glory To 'Ole Georgia →
uga: (photo via Red and Black) Traditions Monday: Why I Go Back To Athens I'll admit it: I am a lifelong Georgia Bulldog fan. I graduated from our state's flagship university in 1984. My wife and oldest son are also UGA graduates, and my youngest son is a student there. Attending Georgia football games in the fall has been a Murphy family tradition since the Herschel Walker years. The...
1 tag
6 tags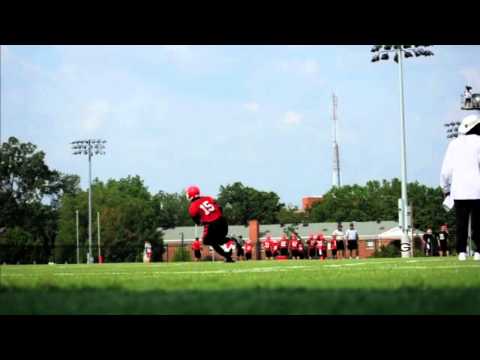 5 tags
Athens' SchoolKids Records to close Aug. 20 →
athensmusicandarts: :((((
4 tags
4 tags
1 tag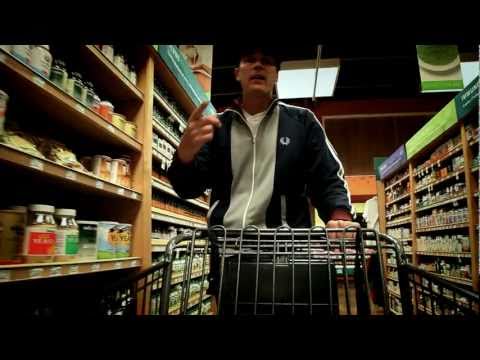 2 tags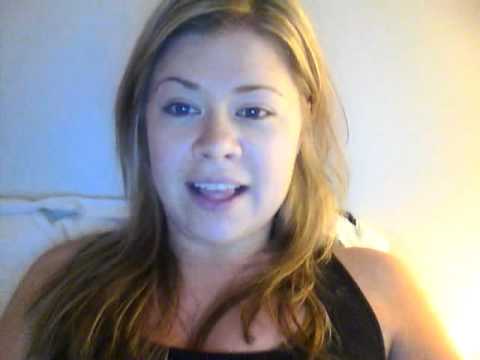 4 tags
5 tags
3 tags
5 tags
4 tags
1 tag
4 tags
4 tags
3 tags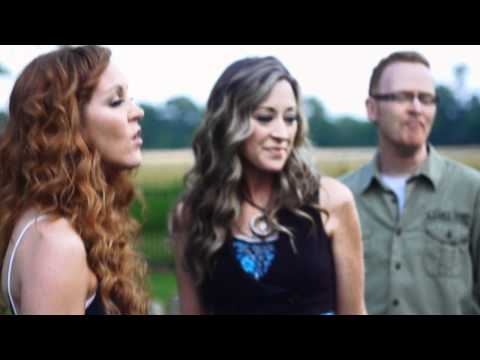 4 tags
"A young woman was about to finish her first year of college. Like so many..."
– source unknown (via beaufortbelle)
3 tags
5 tags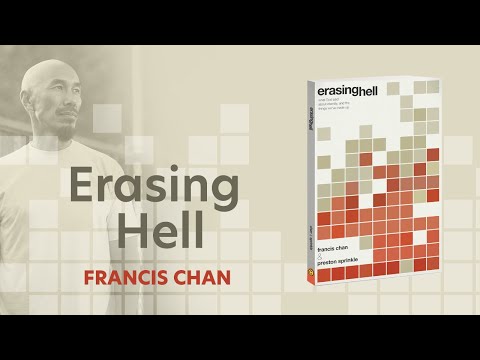 "No one knows about that day or hour, not even the angels in heaven, nor the Son,..."
– Mark 13:22 (via nicktavious)
4 tags